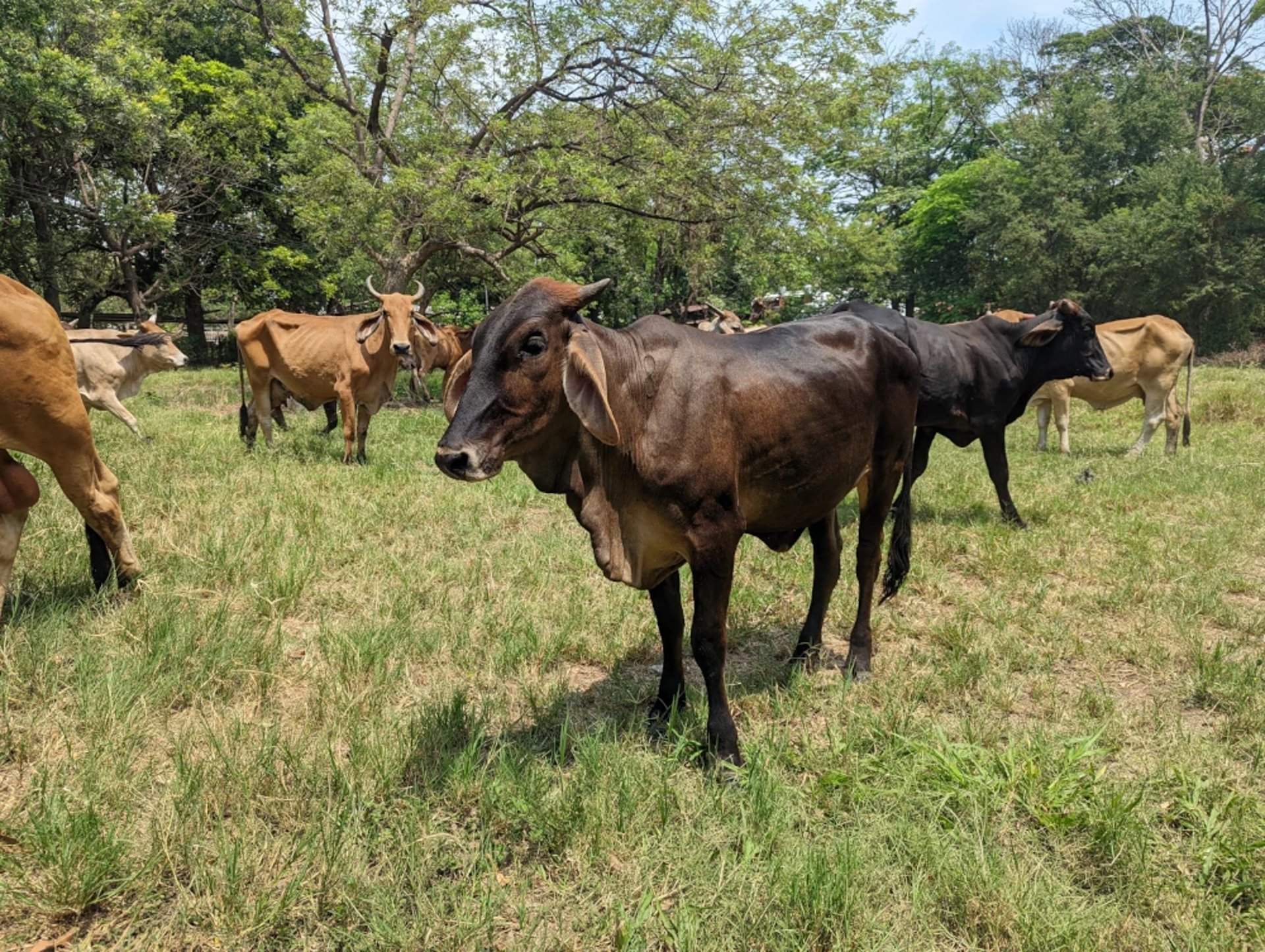 100% Grass fed, grass finished, Salvadorean beef. No hormones or antibiotics used during production, and no additives.
Thank God for you guys, I've been waiting for this all my life.

- Typical customer
Subscribe to our newsletter to always be the first to hear about recent news, offers and stories of regenerative agriculture, and Bitcoin in El Salvador.